Experts Focused on What We Do Best
Our team is dedicated to building a leading non-opioid analgesic and neurology specialty pharmaceutical company.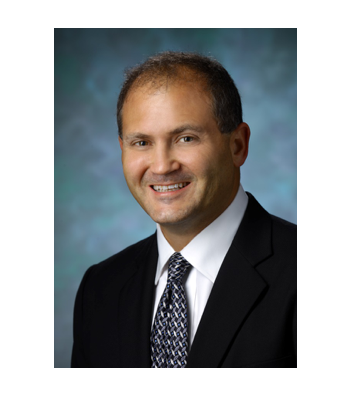 Joseph V. Pergolizzi, Jr., MD
Executive Chairman
Joseph V. Pergolizzi, Jr., MD is an internationally recognized thought leader in internal, perioperative and pain medicine, as well as critical and palliative care, pharmacology, drug development and regulatory affairs. An internationally recognized key opinion leader in pain medicine, Dr. Pergolizzi is a top development and regulatory consultant for blockbuster-branded analgesics, such as Nucynta, Cymbalta and Butrans. Dr. Pergolizzi is an experienced C-suite executive who brings an extensive professional network and background in global healthcare to Neumentum.
He is the co-founder of NEMA Research, Inc., a specialty CRO, a former subcommittee member of the FDA SUI and SGE VAH Grant Review for Analgesics, and chairman of PAINWEEK and Consultant to National Pain Foundation Board of Directors. Dr. Pergolizzi is the former director of business development and financial affairs for the Johns Hopkins University School of Medicine Clinical Trials Unit and a current part-time adjunct faculty member at Johns Hopkins University School of Medicine.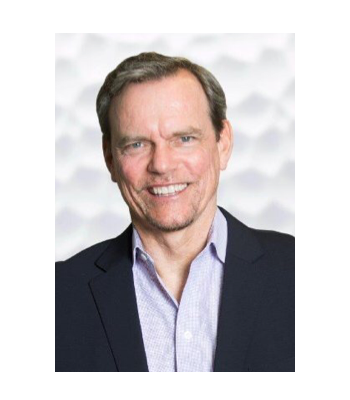 R. Scott Shively
Chief Executive Officer
Scott Shively is an experienced senior leader in the U.S. and international pharmaceutical markets with extensive COO and CCO experience. He has deep expertise in marketing, sales, managed markets and business development/M&As, with demonstrated ability to lead, rapidly create and grow organizations, develop strategy and execute to deliver results and drive rapid growth in sales and value for shareholders.
Scott has most recently served as chief commercial officer and senior vice president for Depomed, where he led the 400-person, six-brand commercial business for the dynamically growing Pain & CNS Specialty Pharmaceutical company. During his time at Depomed, the company's net sales increased by 199 percent annually, and he led commercial and all functional efforts in a $1.05 billion acquisition and re-launch of the Nucynta products from Johnson & Johnson. Prior to Depomed, Scott served as executive vice president and chief commercial officer of Zogenix, where he directed all commercial efforts of the company, built the commercial organization and launched a new pain product in record time. From 2009 to 2012, he was vice president and global commercial disease area lead for pain for Pfizer, Inc., where he had global commercial leadership responsibility for all of Pfizer's marketed and development stage pain products, including Lyrica and Celebrex, with accountability for over $6.5 billion in revenues.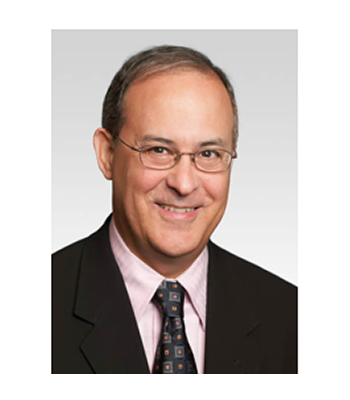 Pedro Granadillo
Board Member
Pedro is a highly-respected pharmaceutical business leader with over 40 years of experience in the industry and a proven track record in human resources, manufacturing, quality assurance and corporate governance. He boasts expertise in designing and operating complex global manufacturing networks, senior leadership development and succession planning, organizational transformation and portfolio management. He possesses over two decades of international experience, with direct global responsibility for manufacturing, quality and human resources and 13 years in leadership roles in Europe. Pedro served as senior vice president for Eli Lilly until his retirement in 2004 after 34 years of service. Since his retirement from Lilly, Pedro has been involved in a number of public and private companies in the biotechnology and medical device fields. He currently serves on the board of directors of Haemonetics Corporation in Braintree, MA. He previously served on the boards of directors of Dendreon Corporation, Noven Pharmaceuticals, First Indiana Bank and most recently, NPS Pharmaceuticals, which sold to Shire for $5.2 billion in 2015.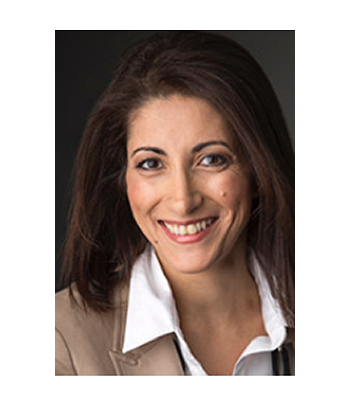 Christine Mikail
Board Member
An experienced industry leader in corporate strategy, business development and managing and building startup businesses, Christine has spent 15 years in the biopharma industry, managing and building operations at start-up companies and constructing and executing on complex financing and life sciences transactions. Christine served as chief administrative officer, head of external business development and general counsel of Axovant Sciences, Inc., a pharmaceutical company developing solutions for patients with dementia. Christine was part of the small leadership team of five that took Axovant public in 2015 with a $362 million IPO, the largest biotech IPO in history at the time. Prior to Axovant, Christine was senior vice president for legal affairs, general counsel and board secretary at NPS Pharmaceuticals, Inc., where she was an integral part of its sale to Shire Pharmaceuticals for $5.2 billion. Christine was also executive vice president for corporate development at the Dendreon Corporation, and held several roles at ImClone Systems and Eli Lilly, where she played an instrumental role in the sale of ImClone to Lilly for $6.5 billion.
Scientific & Medical Advisory Board
Paul White, MD, PhD
Distinguished Professor in Anesthesiology and Pharmacology and Former Chairman, Department Anesthesiology. Father of PCA and authority on ketorolac in US.
Charles Argoff, MD
Professor in Neurology. Former NIH. Recognized expert in Chronic Pain.
Robert Raffa, PhD
Distinguished Professor in Pharmacology. Former CNS lead for Janssen.
Frank Breve, PharmD
Professor of Pharmacology and Health Economics and Outcomes Research. Lead consultant for Hospital Formulary Decision Making Teams.
Bill Loskota, MD, PhD
Distinguished Professor in Anesthesiology and Pharmacology. Pharmacy and Therapeutics expert.
Eugene Viscusi, MD
Professor in Anesthesiology. Recognized innovator of acute analgesics.
William Schmidt, PhD
Seasoned Analgesic Drug Developer and Global Regulatory Expert.
Giustino Varrassi, MD
Professor in Anesthesiology and Former Chairman Anesthesiology. European authority on Ketorolac.